Itto Sushi | Menu | Hours | Delivery
Itto Sushi is a Japanese restaurant with two locations in Utah. The restaurant has locations in downtown SLC and Midvale – which was the original location.
Itto Sushi delivered
Get Itto Sushi delivered right to your desk or door – fast. Order through DoorDash here. The delivery fee is waived on first time orders too. Note: we get a small referral fee if you place a first time order 🙂
Itto Sushi discount coupons
Want to save money at Itto Sushi right now? The restaurant currently has offers at multiple locations so you can enjoy their food with a discount on top!
Itto Sushi downtown – 40% off at Groupon.com
Itto Sushi Midvale – 40% off at Groupon.com
Itto Sushi menu
Please note we are not affiliated with this business. Prices, ingredients, nutrition and menu options are provided here only as a general reference guide and may be out of date or incorrect. Please be sure to always confirm menu items directly with listed businesses. Look for other menus
here
.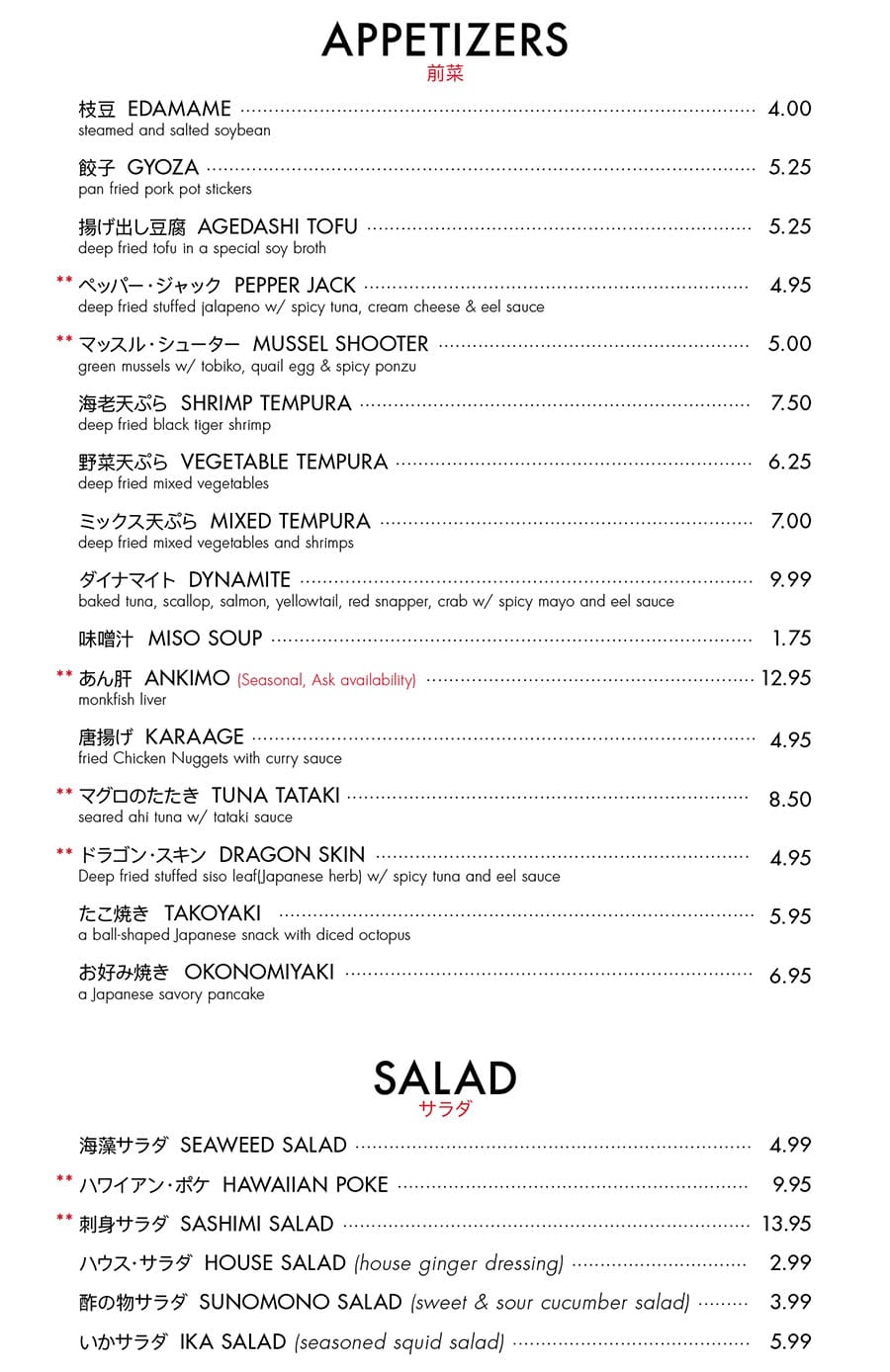 The following Itto Sushi menu is dated July 2019: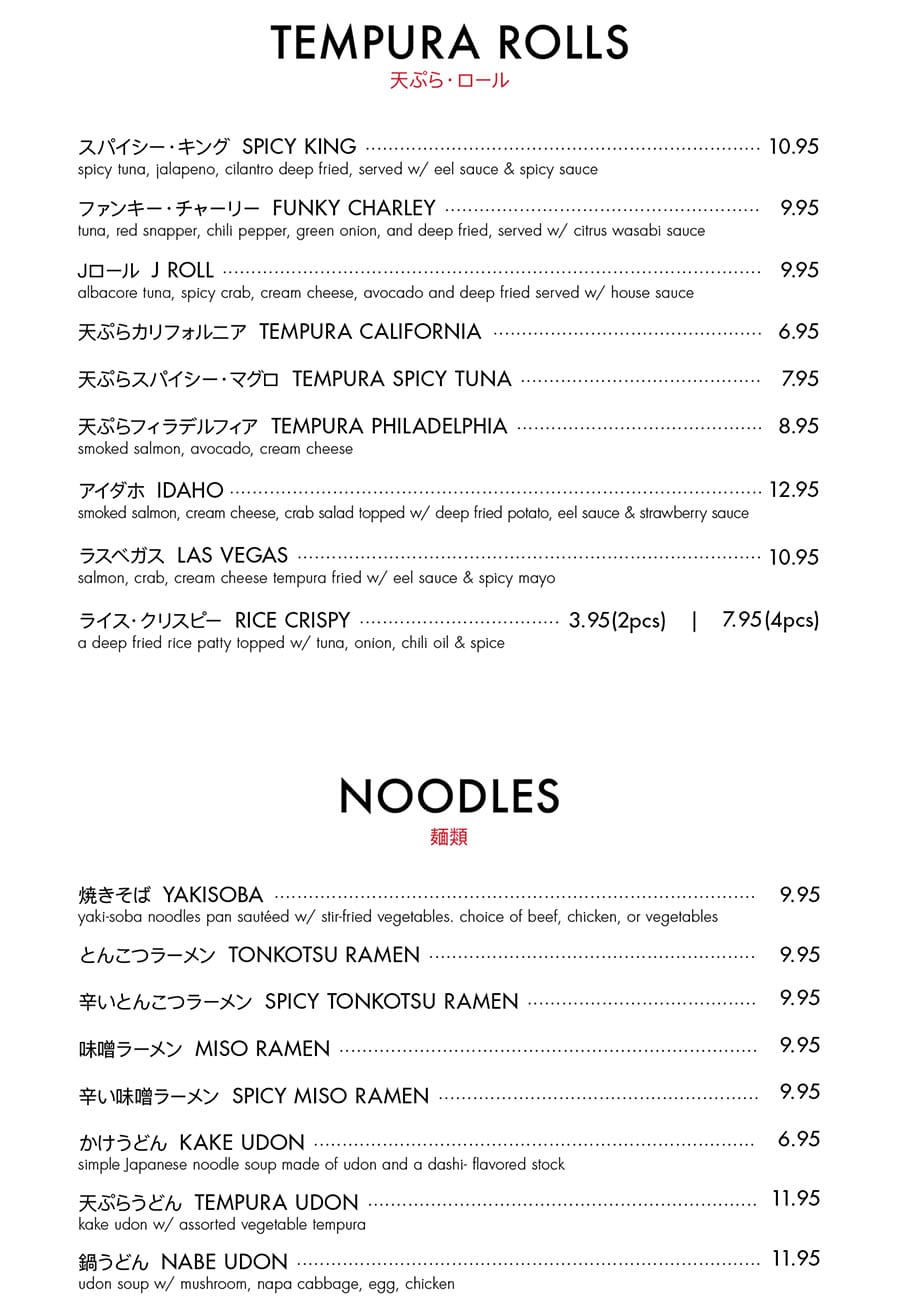 The above Itto Sushi menu was provided by the restaurant.
Itto Sushi Groupon coupons
If that menu sounds good to you, how does it sound with 40% off? Use the links below to get great deals at Itto Sushi from Groupon.
Itto Sushi downtown – 40% off at Groupon.com
Itto Sushi Midvale – 40% off at Groupon.com
What else should I know about Itto Sushi
Cuisine: Japanese
Don't miss: 50% off sushi specials
Reservations: No
Parking: Own lot
Alcohol: Wine and beer
Delivery: Yes via DoorDash
Service and atmosphere: Waiter service, casual
What are the hours of Itto Sushi
| | |
| --- | --- |
| Monday | 11 a.m. – 2.30 pm. | 5.00 – 9.00 p.m. |
| Tuesday | 11 a.m. – 2.30 pm. | 5.00 – 9.00 p.m. |
| Wednesday | 11 a.m. – 2.30 pm. | 5.00 – 9.00 p.m. |
| Thursday | 11 a.m. – 9 p.m. |
| Friday | 11 a.m. – 10 p.m. |
| Saturday | noon – 10 p.m. |
| Sunday | closed |
Where is Itto Sushi located
Itto Sushi has two locations in Utah
Midvale
856 Fort Union Blvd, Midvale, UT 84047
(801) 563-3337
Orem
547 E University Pkw, Orem, UT 84097
(801) 259-0130