Last Updated on
Itto Sushi discount coupons
Want to save money at Itto Sushi right now? The restaurant currently has offers at multiple locations so you can enjoy their food with a discount on top!
Itto Sushi downtown – 40% off at Groupon.com
Itto Sushi Midvale – 40% off at Groupon.com
Itto Sushi menu
Itto Sushi offers a wide array of classic Japanese dishes and an extensive menu of sushi. Especially popular with regulars is the 50% off select roll specials. Available Tuesday and Wednesday for dine in patrons (5-9 p.m.), select rolls are sold 50% off.
The following Itto Sushi menu is dated July 2017: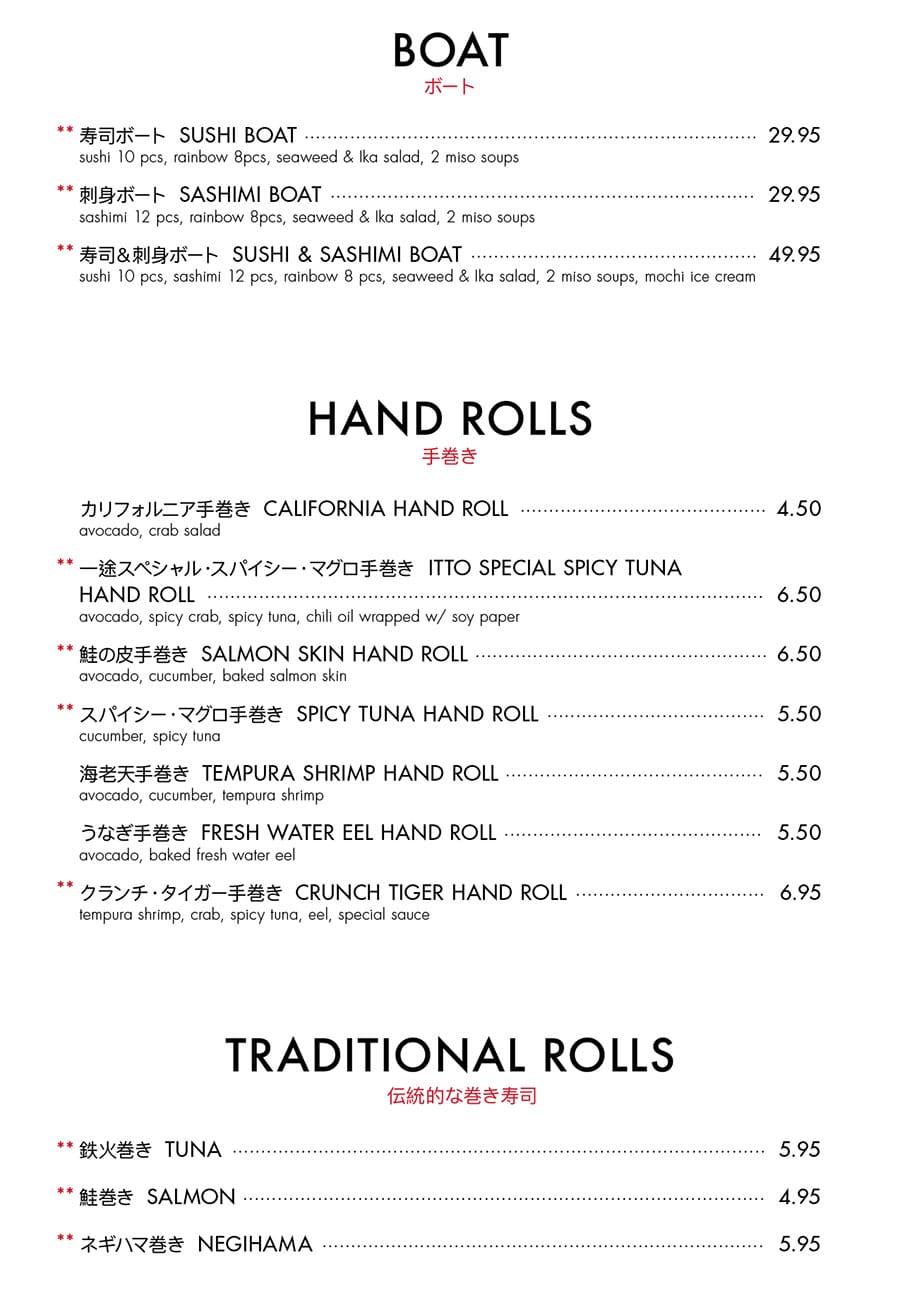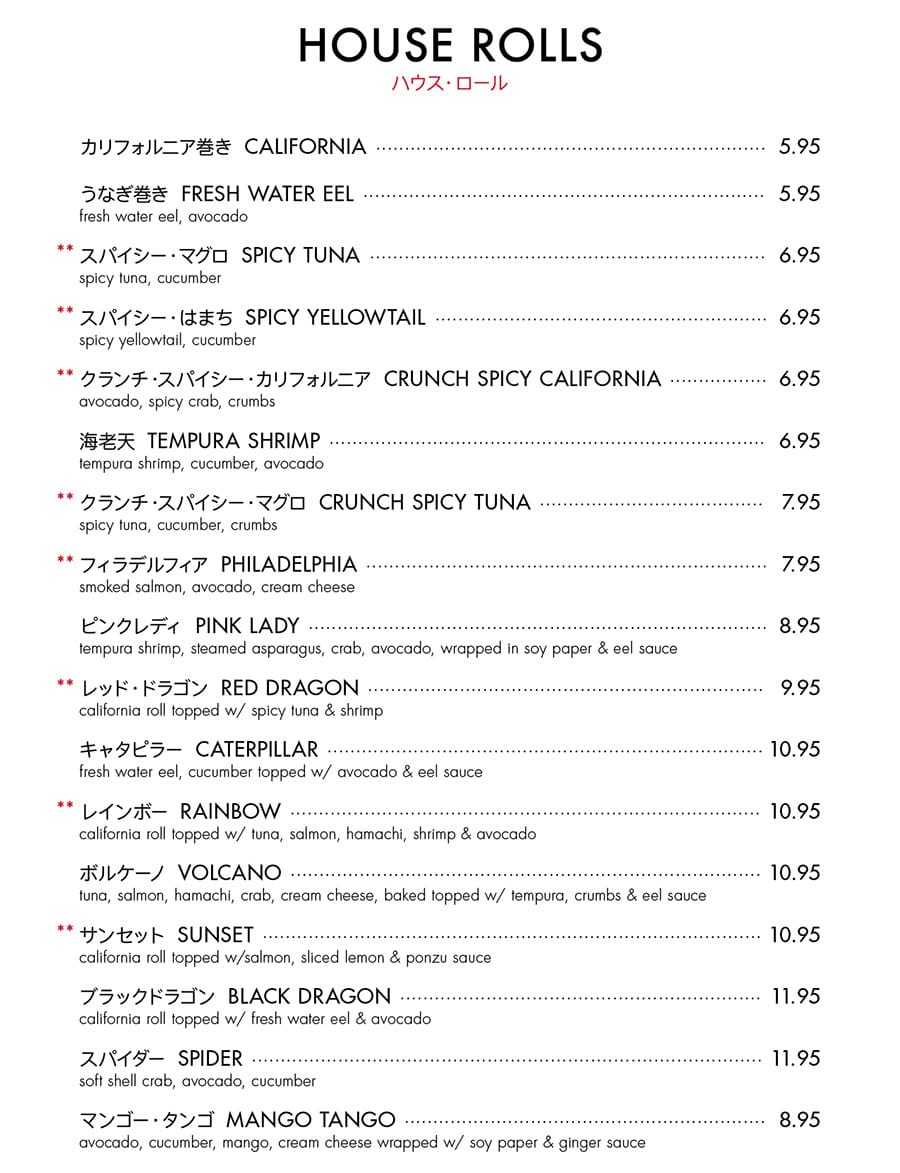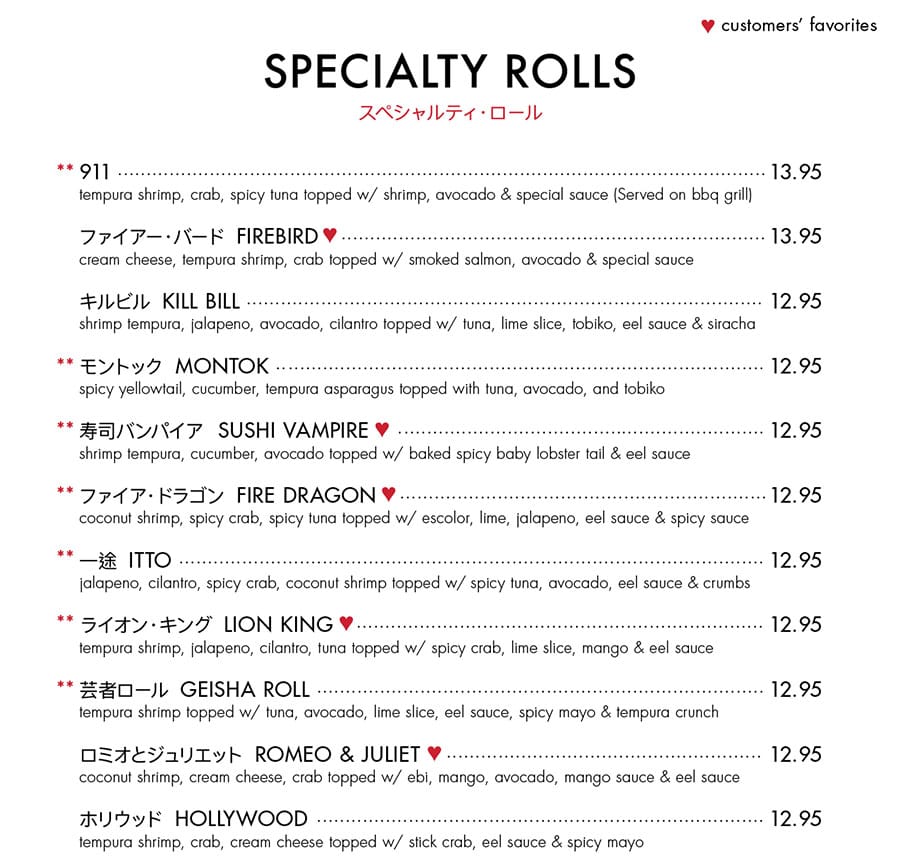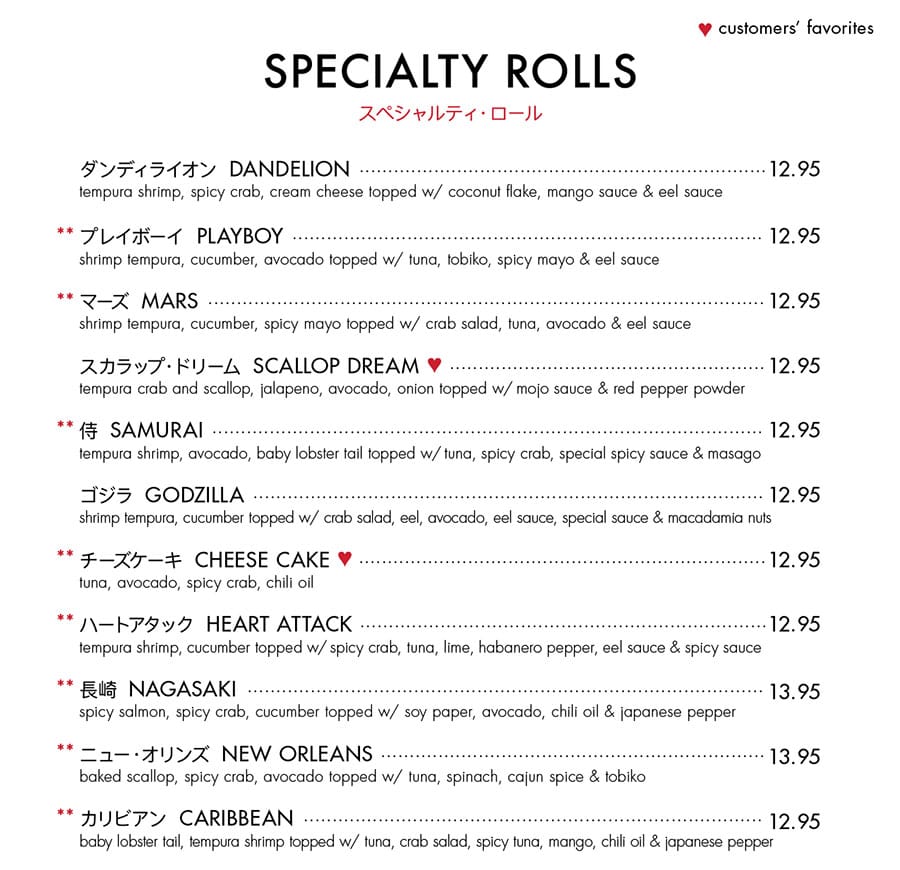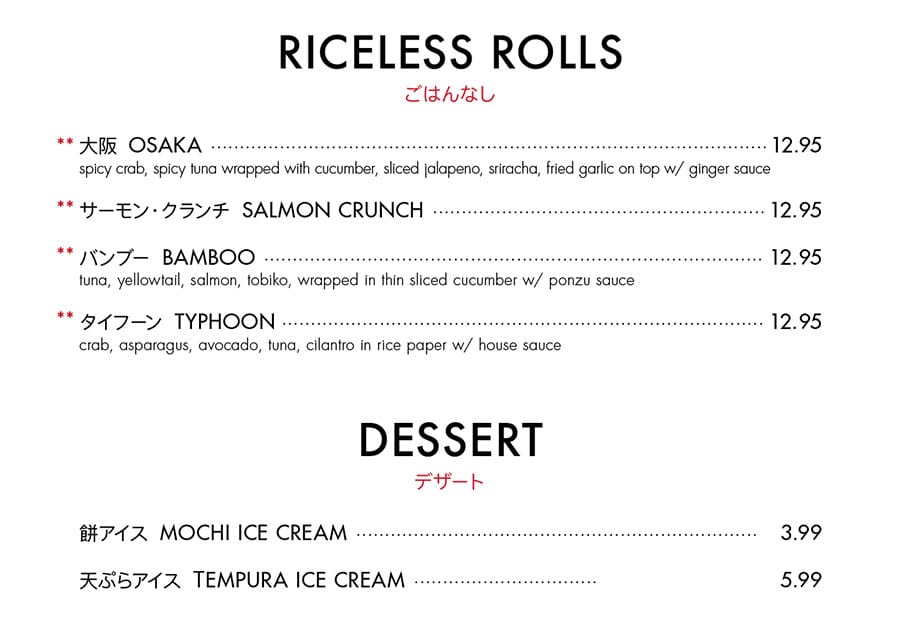 The above Itto Sushi menu was provided by the restaurant.
Itto Sushi Groupon coupons
If that menu sounds good to you, how does it sound with 40% off? Use the links below to get great deals at Itto Sushi from Groupon.
Itto Sushi downtown – 40% off at Groupon.com
Itto Sushi Midvale – 40% off at Groupon.com
What else should I know about Itto Sushi
Cuisine: Japanese
Don't miss: 50% off sushi specials
Reservations: No
Parking: Own lot
Alcohol: Wine and beer
Delivery: Yes via DoorDash
Service and atmosphere: Waiter service, casual
What are the hours of Itto Sushi
| | |
| --- | --- |
| Monday | 11 a.m. – 2.30 pm. | 5.00 – 9.00 p.m. |
| Tuesday | 11 a.m. – 2.30 pm. | 5.00 – 9.00 p.m. |
| Wednesday | 11 a.m. – 2.30 pm. | 5.00 – 9.00 p.m. |
| Thursday | 11 a.m. – 9 p.m. |
| Friday | > 11 a.m. – 10 p.m. |
| Saturday | noon – 10 p.m. |
| Sunday | closed |
Where is Itto Sushi located
Itto Sushi has three locations in Utah
Downtown SLC
12 Broadway, Salt Lake City, UT 84101
(385) 522-2603
Midvale
856 Fort Union Blvd, Midvale, UT 84047
(801) 563-3337
Orem
547 E University Pkw, Orem, UT 84097
(801) 259-0130