The Pearl is a bar located in the Central 9th area of Salt Lake City. The bar is owned and operated by a similar team to downtown's Alibi. Particularly noteworthy about their newest opening is the Vietnamese inspired cuisine by chef and partner in the business, Tommy Nguyen.
The Pearl – food menu
Review this restaurant
- have you eaten at this restaurant recently? Let us know the dishes you enjoyed so other diners can find great dishes to order here. Looking for something else? Use our
menu locator here
to discover the restaurant menus closest to you right now.

We are not affiliated with this business. Prices, ingredients, nutrition and menu options are provided only as a reference and may be outdated and incorrect. Always confirm prices directly with the listed businesses.
The Pearl – craft cocktail menu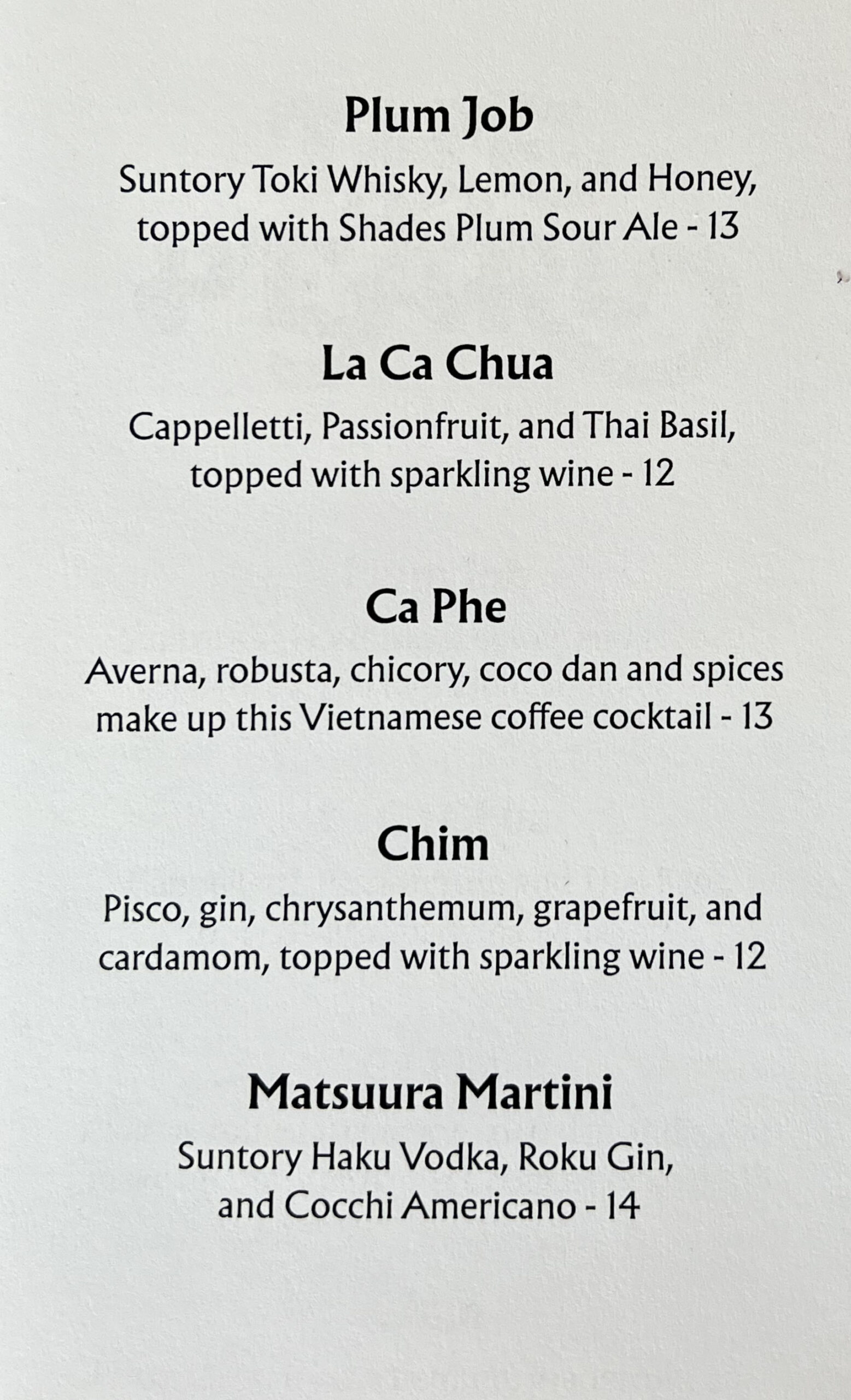 917 South 200 West, Salt Lake City, UT 84101, USA
The Pearl – brunch menu
The following brunch menu for the Pearl was sent to us by The Pearl – brunch menu (Salt Plate City) and is dated July 2022:
More info about The Pearl in Salt Lake City
The Pearl is located in the trendy Central 9th area, the closest business is Blue Copper Coffee just around the corner to the North-East. There's no official parking as such so you'll need to find parking the general neighborhood.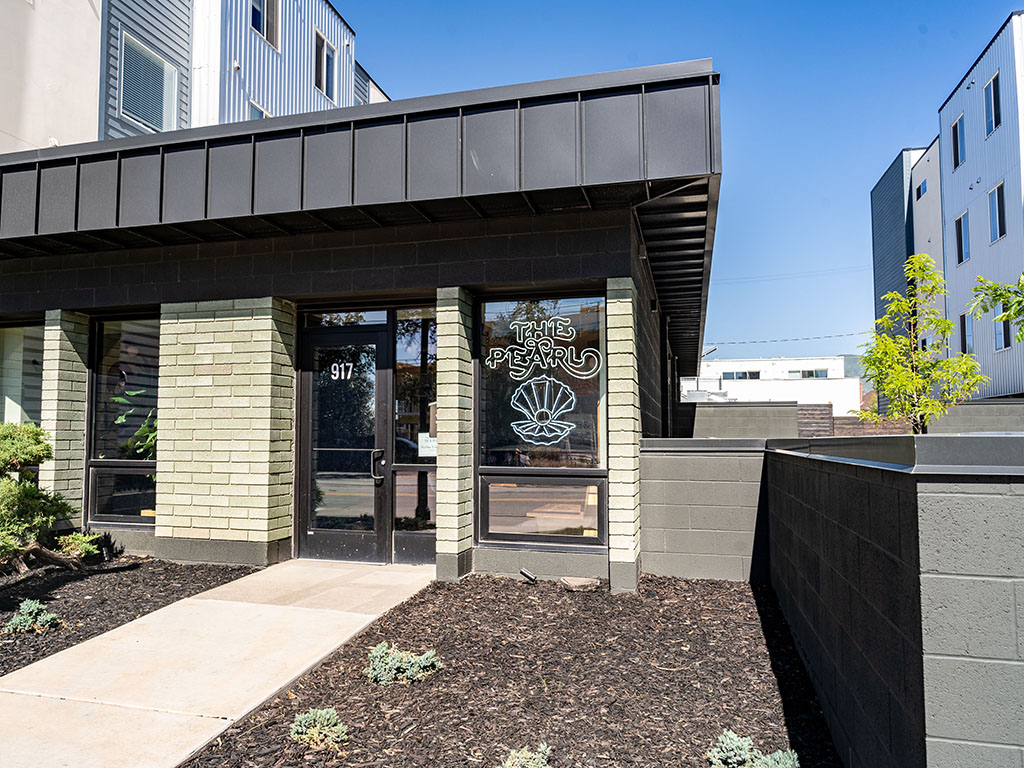 The restaurant offers food and drink and as a 21+ only bar, you can stop by for just drinks if you like. Inside there is limited bar seating, regular tables, banquettes and high tops. There's also a very spacious patio outside too. For both food and drink, place your order at the counter inside, the team will bus it to your table.
Reviews of this restaurant
Pork belly and egg a must
Without question a sublime dish and a must try for my money. Big pieces of tender belly, sweet caramel and soy sauce, then dip in a barely cooked egg. Heaven.
Leave your own review
If you'd like to leave a review of your experience at this restaurant please focus on the specific dishes you sampled. Our goal is to help other diners with understanding and enjoying the above menu. If you did not enjoy a dish, please provide constructive criticism so the restaurany can use your feedback to improve.
Reviews that fail to provide insight into the menu for other diners will be removed. Reviews with profanity, or otherwise aggressive in nature will be removed.