Ho Mei BBQ in South Salt Lake heads up an increasingly impressive China town area, that look set to grow and grow.
The following two images are scans of Ho Mei BBQ's take out menu in January 2015:
The following Ho Mei BBQ restaurant menu is a scan of the take out menu from fall of 2013.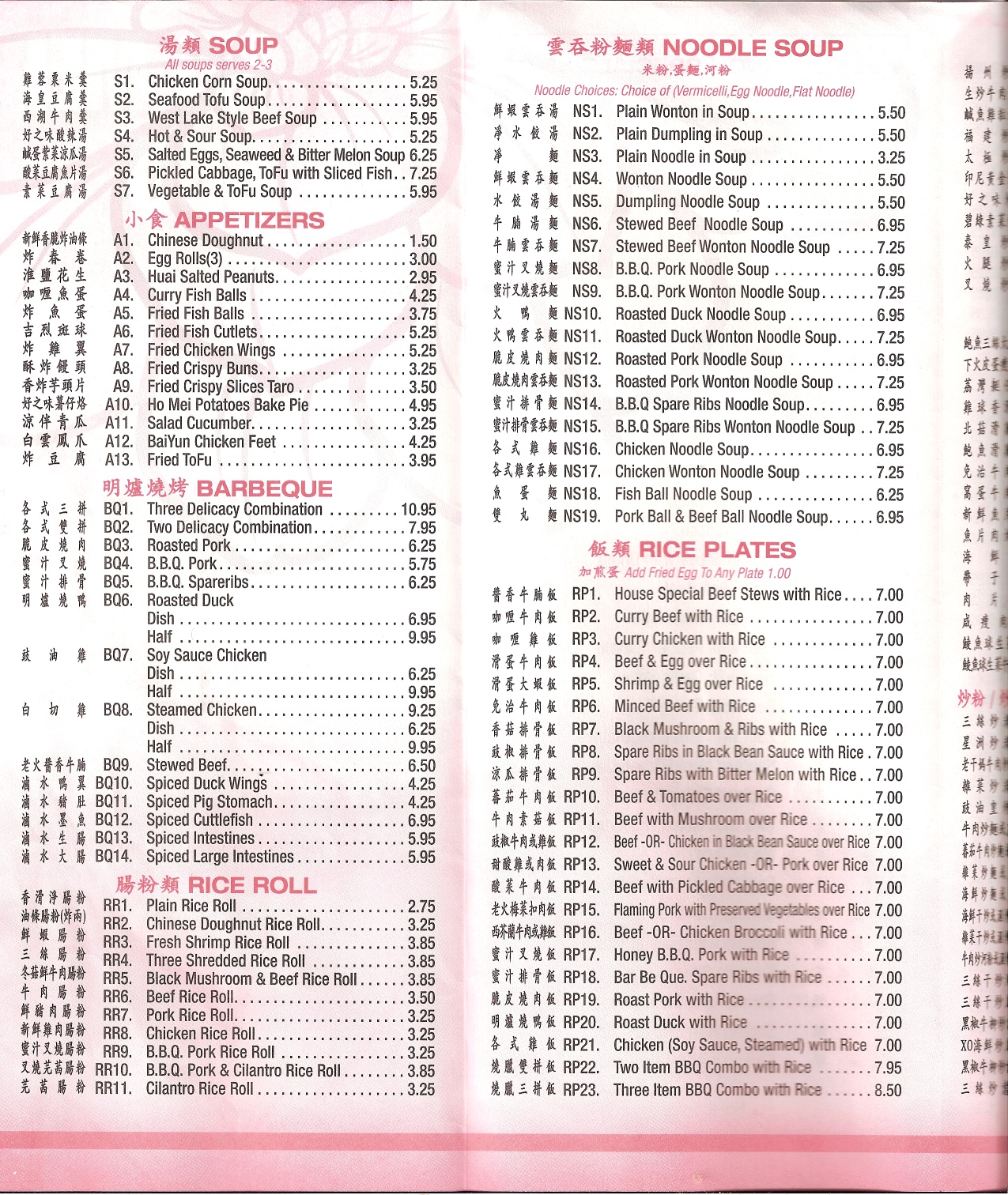 Featured image: Tri Shredded Stir Fried Udon ($9.50).
Ho Mei BBQ
3370 S State St, Salt Lake City, UT 84115
(801) 486-8800
https://www.facebook.com/pages/Ho-Mei-BBQ/633836183310234