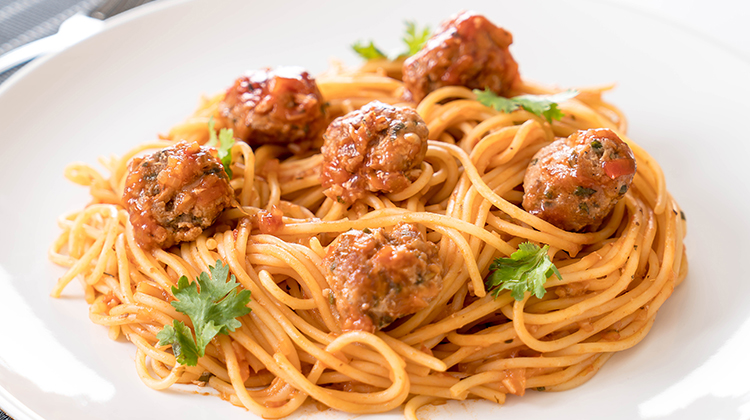 Who doesn't love Italian food? It's a cuisine that spans elegant fine dining through to hearty comfort food. Moreover, from the rich dishes of the North down to the light fare of Souther Italian cuisine, its a country with diverse regional dishes. Thankfully you can find many of those in Salt Lake City.
The find the very best Italian food in Salt Lake City, check out out full collection of menus below:
Drive new customers to your restaurant's front door and sponsor this page – advertise with us from just $25 per month.